At The Heart Of Our Community
We strive to be at the heart of our local community by providing a place for friends to meet, for families to relax and to host local functions and events.
Sponsorship
We are the unofficial 'clubhouse' for a number of local sporting teams - a place to re-convene after matches, sell raffle tickets, celebrate victories and commiserate losses.
Contact us using the form below to find out how we may tailor a unique support program benefiting your club.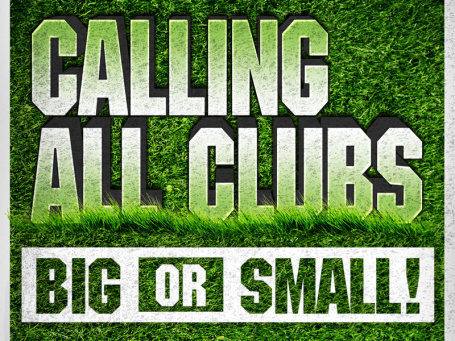 We Proudly Support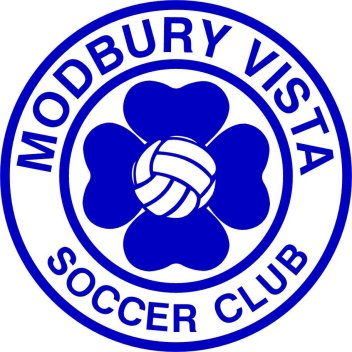 Modbury Vista Soccer Club
Modbury Vista Soccer Club fields junior and senior teams. We are again the largest participation club in the Elizabeth and Districts Junior Soccer Association. Our club is again growing in the FFSA Federation competition with this year having 4 teams in the boys and now so proud to enter an Under 13 girls team.