At The Heart Of Our Community
We strive to be at the heart of our local community by providing a place for friends to meet, for families to relax and to host local functions and events.
Sponsorship
We are the unofficial 'clubhouse' for a number of local sporting teams - a place to re-convene after matches, sell raffle tickets, celebrate victories and commiserate losses.
Contact us using the form below to find out how we may tailor a unique support program benefiting your club.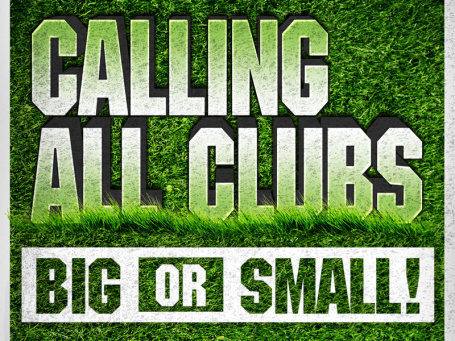 We Proudly Support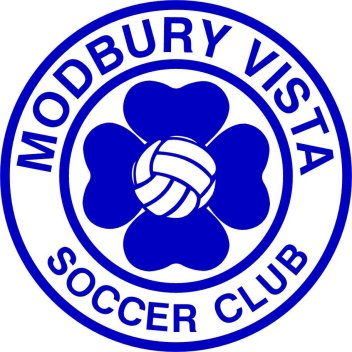 Modbury Vista Soccer Club
Modbury Vista Soccer Club fields junior and senior teams. We are again the largest participation club in the Elizabeth and Districts Junior Soccer Association. Our club is again growing in the FFSA Federation competition with this year having 4 teams in the boys and now so proud to enter an Under 13 girls team.

Golden Grove Netball Club
Golden Grove Netball Club is run solely on volunteers who give up their time freely to enable the club to continue to run and ultimately the children and adults to play a game they all enjoy. We are always looking for people to volunteer, so if you would like to join our wonderful team of coaches and committee we would love to hear from you. Fresh faces and fresh ideas are always welcome.

Anytime Fitness Golden Grove
Join Anytime Fitness Golden Grove and you're joining Australia's biggest fitness community. Whatever fitness means to you, it's waiting at Anytime Fitness Golden Grove.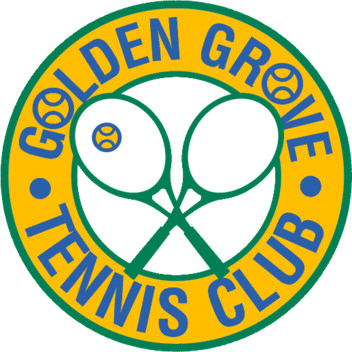 Golden Grove Tennis Club
Our club is run by a dedicated team of volunteers, who work tirelessly to make this a great club. With over 200 members playing tennis all year round, we are one of the largest clubs in the North East. We participate in senior, junior, mid-week ladies and social doubles competitions, and we have a strong focus on junior development.

Tea Tree Gully Netball Club
In the Winter 2017 Season Tea Tree Gully Netball Club has 29 teams ranging from 7 year old Sub Primary to Senior A grades in the SADNA competition at their courts on Atlantis Drive, Golden Grove, Tea Tree Gully on Monday Night, Tuesday Night and Saturday Afternoon.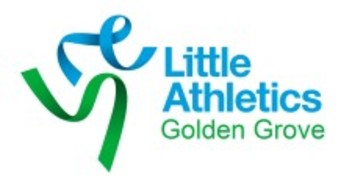 Little Athletics Golden Grove
South Australia's Athletics Academy is a junior development program that has been developed by Athletics South Australia and Little Athletics South Australia, to provide all young athletes from 9 to 19 years of age the opportunity to take their athletics to the next level!